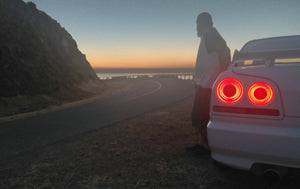 Doing things I love with the people I love!
It's not what you drive, it's what drives YOU
The Torah Tora podcast and blogs are here!
Everything to do with Initial Auto and my passion for driving
Check out our Youtube Channel
Youtube
The Torah Tora Podcast and Blog
---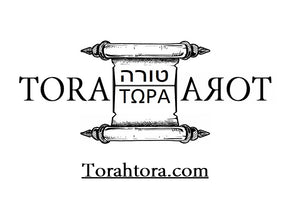 There is a line of thought that Russia, albeit, the russians of the former USSR are the scythians of legend.  If we take all the passages regarding MAgog and Gog...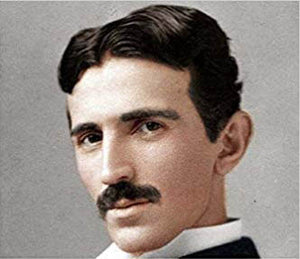 How Nikola Tesla showed me a new Biblical perspective  In 2011, I started reading my bible diligently again.  In all honesty, it wasn't for any particular "spiritual" reason.  I was...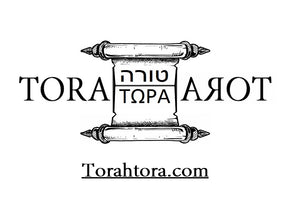 Before you read this, take a minute and ask yourself, "What does the word "BLESS" mean?" Perhaps you are imagining some magical conjuring of God's spirit to a person's life,...
Subscribe to our Youtube channel for awesome and entertaining content!
---
For Driving Enthusiasts ONLY!
Initial Auto is: True PASSION for driving! Our passion for driving was forged on the mountain pass, or, touge, where we grew up racing through the mountains. Now, we want to share our passion with the world. Join us and realize true love for driving!
JDM Perfomance Engines (please inquire about availability)
---